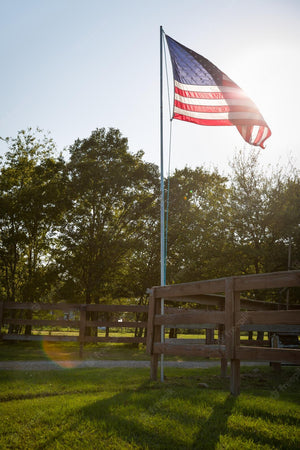 Shoot the Breeze (Our New Blog)
---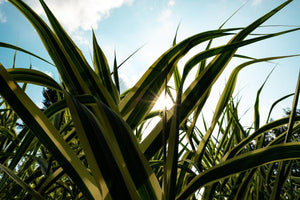 Just as the sun can harm your skin without protection, these UV rays can damage your gazebo fabric elements over time.  Here are some tips for prolonging the color fastness of...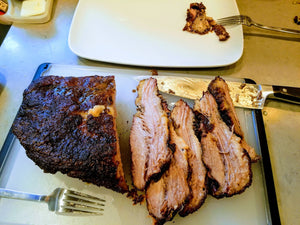 Since you have found yourself here on our website, it's probably safe to assume that you are equally enthusiastic about outdoor cooking as you are about quality Gazebos.  If that's the case,...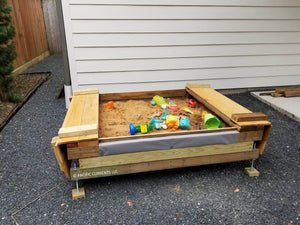 Here's a suggestion to take advantage of the time we have at home during this lockdown.  Make a sandbox for your kids! 
Our Story
Pacific Currents is a small family run business which started as a direct importer to large retailers in 2001, including Mills Fleet Farm and Fortunoff Backyard Stores.  If you are a customer of these stores, you may be familiar with the name we gave our line of gazebos:  "Agora Outdoor Living."  Around that time, we introduced a very popular and successful gazebo design.  Due to the success of the product, we quickly patented the design and have been dedicated ever since to helping our customers enjoy their own back yards to the fullest extent possible.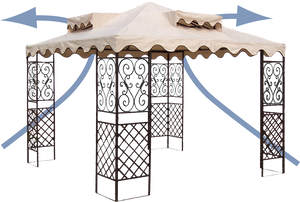 Patented Roof Design
Patented 4 vent roof design allows for air circulation when mosquito netting and/or privacy screens are in use and helps to relieve excessive forces from sudden gusts of wind, reducing risk of damage to the canopy or frame.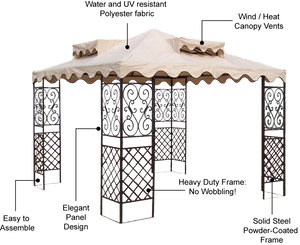 Quality Distinguishes us from the Competition
- Frame made from heavy gauge steel for better stability and no wobbling!
- Attractive, easy to clean, and durable powder coat finish.  
- Water and UV resistant fabric top.
- Elegant Side Panel Design.
- Easy to Assemble.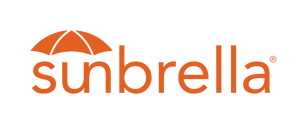 Premium Sunbrella Fabric on Select Products
We partnered with Glenraven to product canopy tops using premium ultra durable upholstery fabric for certain products.
Testimonials
"I purchased a replacement canopy and bug screens today. I love my Pacific Currents Inc. gazebo!!! It is so strong. I purchased the gazebo 3 years ago and it is in great shape. The frame holds up in the strong summer rain storms in Minnesota. This is the best gazebo we have ever owned. My husband wanted me to buy a new gazebo from a different company and I told him that the gazebo we have is the best gazebo and I don't want anything else. If I could I'd attach a picture of me with a big smile on my face here. Thank you for your superior products."

Brenda from New Port, MN
" I ... recommended your gazebo to anyone who asked....They are sturdy and did well in wind/ rain storms... Your frames were well made!"

Liz from Sheboygan Falls, WI
"...we really like your products, we've been buying them for years... I hope you make these sides and top for many more years."

Mary from Seymour, WI
"I have a Veranda 12x12 gazebo that I purchased through Fleet Farm with all the sides and screens and we love it."

Matt from Lannon, WI